Any Questions about Your Order, Contact Us:
service@happynocnoc.com 
*Our Customer Service Team assist you with any order inquiries. eg. exchange and return queries, size and fit advice and detailed product information.  (Maybe many questions can be answered here FAQ)
Get Extra Special Benefits: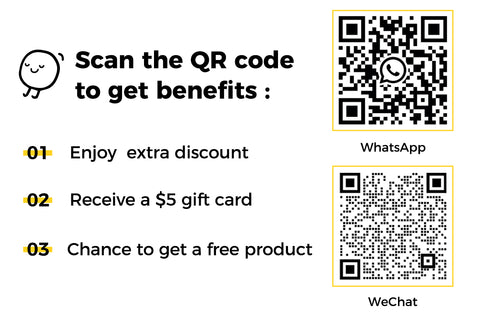 Where We Are?
Company  Name: Happy nocnoc Technology (Beijing) Co., Ltd.
Company  Address: Suite 2401-3, 24/F, Block 11, Wangjing East Park Section 4, Chaoyang Disctrict, Beijing.
Phone Call: (408)565-5947
Operation Time:
Monday to Friday 10:00am – 8:00pm PST
Closed on Weekends and Holidays